With the holidays just around the corner, gift shopping is now becoming a priority. If you missed the Black Friday and Cyber Monday deals, don't worry, holiday sales are still available. Asus, a global tech hub, has all the latest electronics at a discounted price! From all the best routers to pro gaming products, Asus has the perfect gift for anyone. Even though you're able to find some of these products in Germany, all the newest gadgets and gizmos can only be gifted from the U.S. Unfortunately, the electronics company doesn't give access to international shipping. Thus, many potential customers struggle to get their hands on the cutting-edge Asus' products. However, with help from
Big Apple Buddy
, people are able to shop all goods without running into  any obstacles. Here's how to buy Asus from Germany.
Asus Germany: USA Online Store
The world-renowned tech company has hundreds of different electronics that are hard to obtain from outside of America. The
Asus online store
always has the newest and greatest merchandises. Now, they are on sale!
Regrettably, Asus Germany doesn't offer all the amazing products you can find on the
USA online store
and doesn't have international shipping. Thus, people from all around the world are at a disadvantage. But,
Big Apple Buddy
is the solution that helps anyone faced with this problem.
How to Get International Shipping to Germany from Asus' USA Online Shop
Asus Germany fans are now able to skip the shipping restrictions with the New York based personal shopping concierge,
Big Apple Buddy
. You are now able to directly get anything and everything from any U.S. store.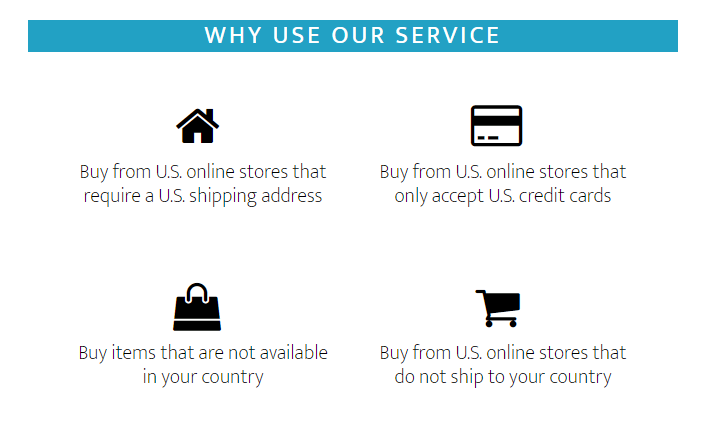 In
three
steps, Big Apple Buddy can get your favourite Asus products on your doorstep in a matter of
days
.
Here's how
:
Request a free quote on our website with the details of your desired item(s) and delivery details. Within 24 hours, you will receive a free quote via email.
Confirm your purchase and Big Apple Buddy will purchase the item(s) from the official website or a reputable vendor.
Wait for your package to arrive. When your item(s) arrive at our facility, we'll check that your order is correct and then ship it directly to you.
Big Apple Buddy
does all the grunt work so that all you have to do is relax. All shipping related details and customs documents will be taken care of. Also, the service will keep you updated throughout the whole process so that you are never in the dark. It offers shipping to over 110 countries. For Asus Germany customers, you can expect your package in as little as 2 business days.
Start shopping
now with Big Apple Buddy!