Banana Republic Germany brings modern American style to Germany. Combining both professional and casualwear, the fashion house is a global favourite. Sadly, the
U.S. Banana Republic store
does not ship internationally to countries like Germany. As a result, fans around the world are missing out on the latest releases that the American brand has to offer. Learn how to get international shipping with
Big Apple Buddy
.
Banana Republic Germany & USA Online Shop
From suede shirts, sweaters to
jeans
, Banana Republic is the go-to fashion outlet for many. The
Sloan Skinny-Fit Solid Ankle Pant
is a staple for any fashionista's wardrobe. It comes in seven bold colours, including Ultra Red (pictured below), Green Hill, and Black. Go from the office to Friday night drinks with this versatile piece.
The
Washable Merino Wool Boyfriend V-Neck Sweater
is another cozy but stylish piece in the Banana Republic USA collection. Unfortunately it is exclusively offered on the brand's online store. This makes it difficult for fans in Germany and other countries outside the U.S. to get their hands on it.
Without international shipping, followers of the American brand are missing out on these amazing items and releases. Continue reading to see how Big Apple Buddy can help.
Banana Republic Germany: Get International Shipping From The U.S.
Big Apple Buddy
is a New-York-based personal shopping concierge that helps people
outside
the US buy from US stores. Due to the shipping limitations of many U.S. stores, Big Apple Buddy is here to help you get your hands on
all
the latest products.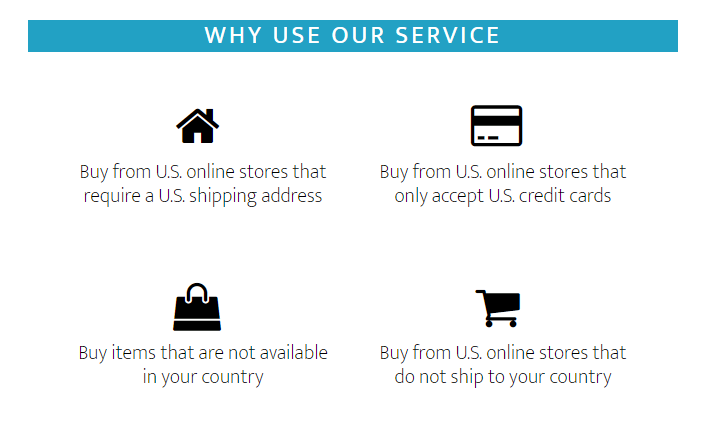 In
three
steps, get the latest Banana Republic products on your doorstep.
Here's how
:
Request a free quote on our website with the details of your desired item(s) and delivery details. Within 24 hours, you will receive a free quote via email.
Confirm your purchase and Big Apple Buddy will purchase the item(s) from the official website or a reputable vendor.
Wait for your package to arrive. When your item(s) arrive at our facility, we'll check that your order is correct and then ship it directly to you.
Big Apple Buddy offers shipping to over 110 countries. For Banana Republic customers in Germany, you can expect your package in as little as 2 business days. We'll take care of all the shipping and customs documents and keep you updated throughout the process.
Shop
now with Big Apple Buddy!