What is Fossil?

Fossil is an American manufacturer that is the overseer of multiple brands such as Fossil, Relic and Skagen Denmark.

What can you buy at Fossil?

Fossil offers a wide range of smartwatches, bags, wallets and jewelry.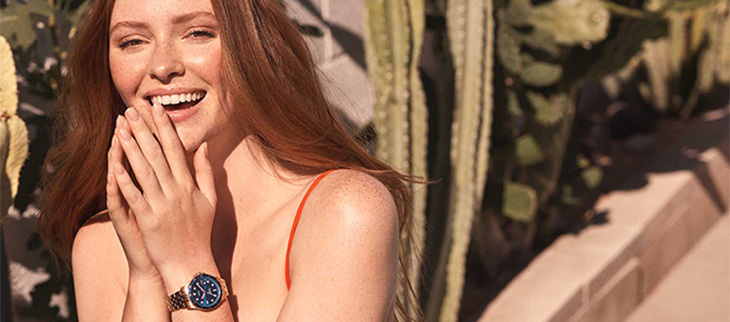 Where is Fossil located?

Fossil is based in Texas, United States.

What countries does Fossil operate in?

Fossil currently operates in the USA. Unfortunately, they do not currently ship internationally.

Does Fossil ship internationally?

Fossil does not currently ship internationally. However, the full range of Fossil products is available for international shipping via Big Apple Buddy here. Big Apple Buddy currently offers international delivery to over 100 countries worldwide.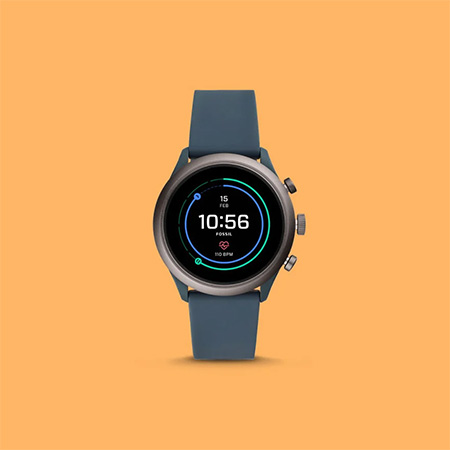 Fossil Reviews

Online reviews show that Fossil products are great to buy and last a long time. The reviews are generally positive and speak highly of their quality. Below are a few quotes from reviews.

"Accurate, durable, comfortable and easy to read. Great price and good selection." – Consumer Affairs
"Very good brand. Did not experience a lot of trouble with the brand. Interchangeable bands and faces." – Consumer Affairs
"They have a nice selection to which they are constantly adding new designs each year or so and I think they are affordable." – Consumer Affairs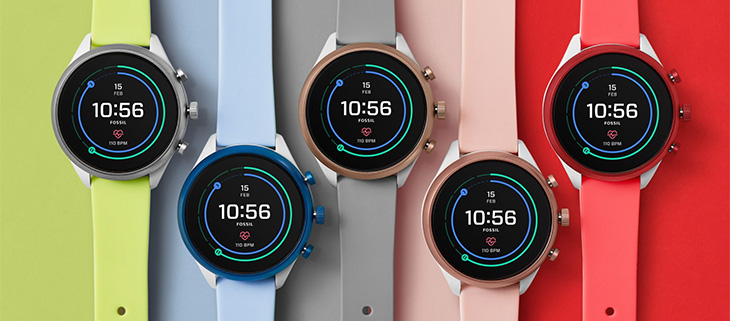 Is Fossil legit?

Fossil is a legit brand to purchase products from. They have been in the business since 1984 and are well-known for their quality and craftsmanship.
How good are Fossil watches?

Fossil is known for their watches and smartwatches. Men's and women's collections are available in a wide range of colors and models. They sell fashion watches at affordable prices and reviews show that they are of high quality and long-lasting.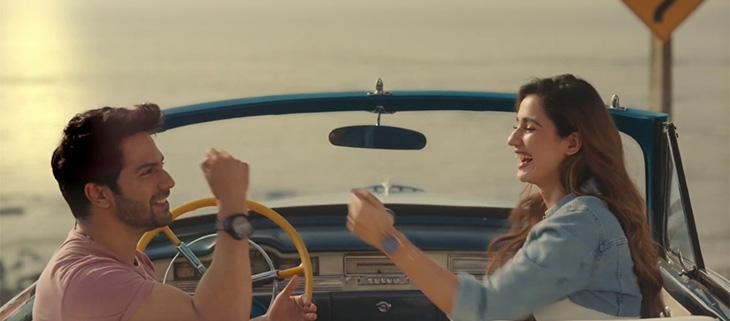 How can I buy Fossil products if I'm not based in the U.S?

The good news is that even if you're not based in the USA, you can still buy Fossil products. The USA Fossil website does not offer international shipping, but our shopping service can help you buy the full range of Fossil products and deliver them to your international shipping address.

Which countries can Big Apple Buddy ship to?

Big Apple Buddy can help you buy Fossil products from the USA and deliver to you internationally. We currently offer international shipping to the following countries:

Albania, Australia, Austria, Azerbaijan, Bahrain, Belgium, British Virgin Is., Brunei, Bulgaria, Canada, Cayman Islands, Cook Islands, Croatia, Cyprus, Czech Republic, Denmark, Estonia, Faeroe Islands, Fiji, Finland, France, French Polynesia, Germany, Gibraltar, Greece, Greenland, Guam, Hong Kong, Hungary, Iceland, Indonesia, Ireland, Israel, Italy, Japan, Jordan, Kuwait, Latvia, Liechtenstein, Lithuania, Luxembourg, Macau, Malaysia, Maldives, Malta, Marshall Islands, Martinique, Mauritius, Micronesia, Moldova, Monaco, Montenegro, Montserrat, Netherlands, New Caledonia, New Zealand, Norway, Oman, Papua New Guinea, Poland, Portugal, Qatar, Reunion Island, Romania, Saudi Arabia, Serbia, Seychelles, Singapore, Slovak Republic, Slovenia, South Africa, South Korea, Spain, St. Lucia, St. Vincent, Sweden, Switzerland, Taiwan, Thailand, U.A.E., United Kingdom and Vatican City

To place an order for the Fossil products, please visit our website here.