USA Allbirds Online Store: Overview
Allbirds
is a fashion-forward company that designs and produces high-quality wool shoes. These shoes are unlike no other with a unique feel and distinct features. Available for men and women, the Allbirds wool shoes are made with everyone in mind for the perfect look. With
Big Apple Buddy
's personal shopping service, you can now buy direct from the Allbirds online store anytime, anywhere.
USA Allbirds Online Store: The Products You Can Buy
Experience wool like you've never thought of before! The
Allbirds
shoes are the innovative footwear of the future. The material is soft to the touch but strong at the same time so that they're built to last. When it's cold outside, these shoes will keep you warm. Don't worry about getting thick socks or fear your toes will get too cold - the sustainable resource used to make Allbirds has you covered.
Stay warm and smell nice! The Allbirds minimize the odor of your feet for a fresh feel no matter how many times you wear it. These are the shoes you won't want to throw away - they are tough and reliable so they can keep you company for whatever adventure you take. Whether you're going for a casual look or a more stylish one, the Allbirds are perfect for any occasion and combine with any outfit.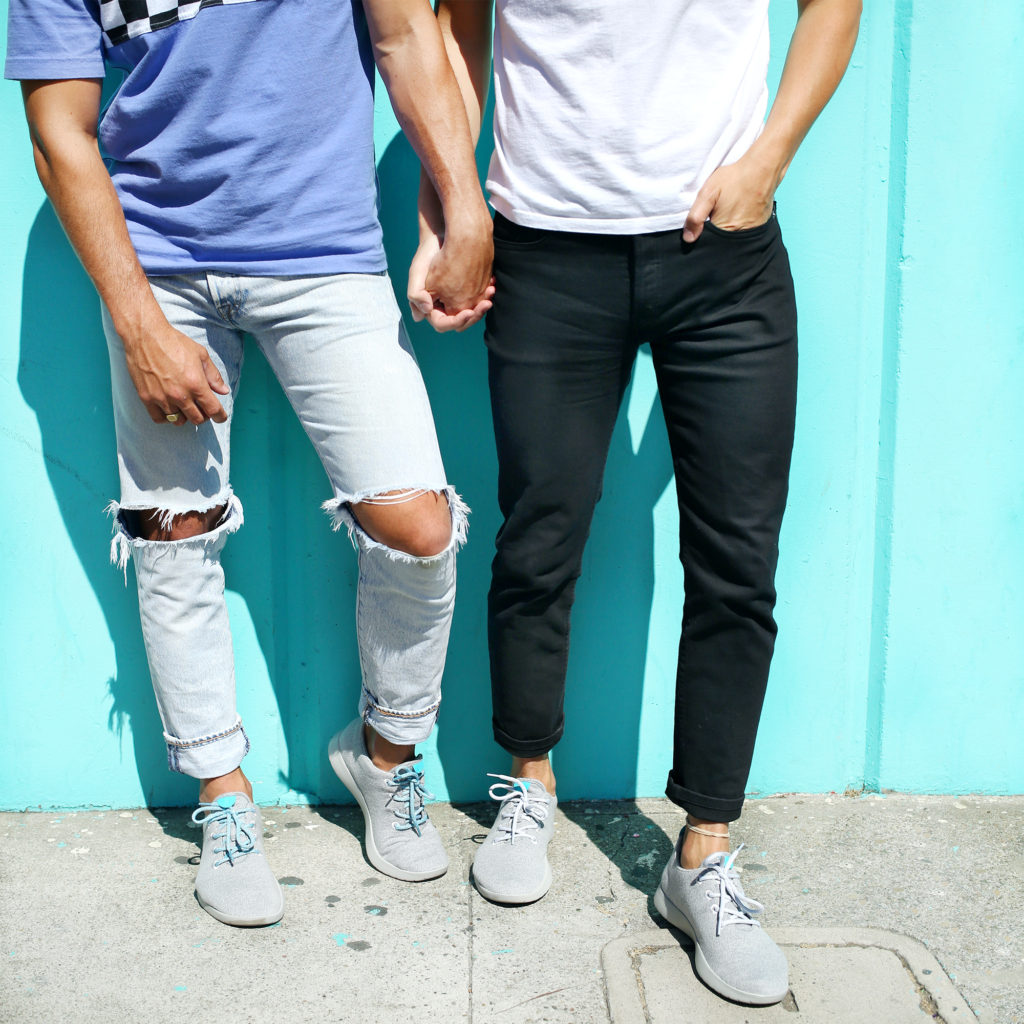 There's an
Allbirds
just for you! Choose from a variety of colors and styles to find the right fit. Whether you want dark, neutral, or light colors, you'll find just what you're looking for. There's also running shoes for those that want to work out in the most comfortable shoes yet. They are lightweight so you can optimize your workout and maintain the breathability you need for comfort.
USA Allbirds Online Store: International Shipping
Unfortunately, the
USA Allbirds online store
does not currently offer international shipping. However,
Big Apple Buddy
, your personal shopper, can help you buy products direct from the official USA Allbirds online store and ship them to your doorstep, no matter where you are in the world.
We offer international shipping to over 110 countries including 
Australia, Austria, Azerbaijan, Bahrain, Belgium, British Virgin Islands, Brunei, Bulgaria, Canada, Chile, Costa Rica, Croatia, Czech Republic, Denmark, Estonia, Fiji, Finland, France, French Polynesia, Germany, Gibraltar, Greece, Greenland, Hong Kong, Hungary, Iceland, Indonesia, Ireland, Israel, Italy, Japan, Jordan, Kuwait, Latvia, Liechtenstein, Lithuania, Luxembourg, Macau, Malaysia, Maldives, Malta, Marshall Islands, Mauritius, Monaco, the Netherlands, Netherland Antilles, New Zealand, Norway, Oman, Poland, Qatar, Romania, San Marino, Saudi Arabia, Serbia and Montenegro, Seychelles, Singapore, Slovak Republic, Slovenia, Spain, South Africa, St. Lucia, Sweden, Switzerland, Taiwan, Thailand, the UAE, the UK, Vatican City, and Vietnam.
If you would like to buy from the
USA Allbirds online store
, simply let us know which items you would like to order (by filling out the form below
) and we'll get back to you with a free international shipping quote within 24 hours!