Coach Australia gives Australians access to the brand's iconic American style. However, it does not compare to the wide range of products offered on the
U.S. Coach online store
. As a result, fans all over the world, particularly in Australia, are behind the latest Coach trends in the U.S. Thankfully,
Big Apple Buddy
is the solution to international shipping constraints. Keep reading to learn more.
Coach Australia & USA Online Shop
The U.S. Coach online shop shows off a variety of their classic leather, clutches, and wallets. As part of the
Fall Collection
, Coach has revealed a new range of quilted and vintage designs. The
Forest Floral Print Tea Rose Blouse
 has many fashionistas fawning over its rose buttons and Victorian silhouette.
The American designer reimagined an old favourite from 1973 – the Dinky. The
Dinky With Quilting And Rivets
, gives a modern twist on the classic. With an interchangeable strap, you can transform this bag instantly.
Without international shipping, Coach followers are missing out on these amazing items and releases. Continue reading to see how Big Apple Buddy can get the newest Coach products to Australia and other countries.
Coach Australia: Get International Shipping From Coach
Big Apple Buddy
is a New-York-based personal shopping concierge that helps people
outside
the US buy from US stores. Due to the shipping limitations of many U.S. stores, Big Apple Buddy is here to help you get your hands on
all
the latest products.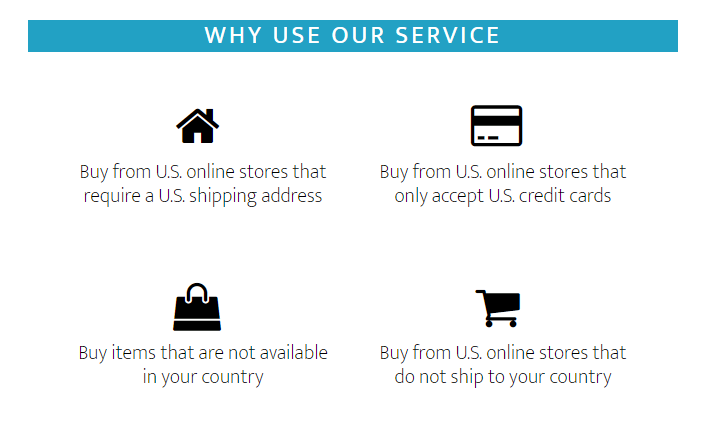 In
three
steps, get the latest Coach products on your doorstep.
Here's how
:
Request a free quote on our website with the details of your desired item(s) and delivery details. Within 24 hours, you will receive a free quote via email.
Confirm your purchase and Big Apple Buddy will purchase the item(s) from the official website or a reputable vendor.
Wait for your package to arrive. When your item(s) arrive at our facility, we'll check that your order is correct and then ship it directly to you.
Big Apple Buddy offers shipping to over 110 countries. For Coach Australia customers, you can expect your package in as little as 2 business days. Don't stress - we'll take care of all the shipping and customs documents. We'll also make sure to keep you updated throughout the process.
Start shopping
now with Big Apple Buddy!