How & Where to Buy the Garmin Vivosmart HR Activity Tracker - International Shipping
Want to buy the newly released Garmin Vivosmart HR Activity Tracker but can't get it shipped to your country?
The Garmin Vivosmart HR Activity Tracker just got released in the USA. Unfortunately, like with most new tech products, this high-tech activity tracker will only be in available for purchase in America initially.
Not to worry though if you live outside of the USA. There's still a way to buy one of the most comfortable and sleekest wearables to be released this year before it's officially available in your country.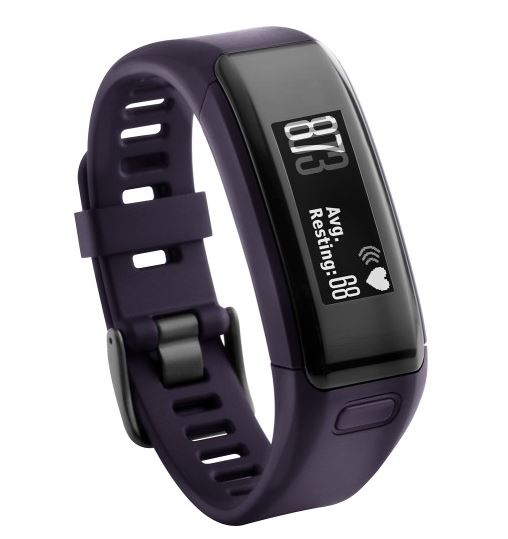 Big Apple Buddy, your personal shopper, is based in the USA so we can help you buy the Garmin Vivosmart HR Activity Tracker from the official Garmin store or an authorized retailer and deliver it to you in Australia, Austria, Bahrain, Belgium, Bosnia & Herzegovnia, Brazil, Brunei, Canada, China, Croatia, Cyprus, Denmark, Estonia, Finland, France, Germany, Hong Kong, Hungary, India, Indonesia, Ireland, Israel, Italy, Japan, Kenya, Kuwait, Lithuania, Macau, Malaysia, Maldives, Mexico, Namibia, Netherlands, New Zealand, Norway, Oman, Pakistan, Philippines, Portugal, Saudi Arabia, Scotland, Serbia, Singapore, Slovenia, South Africa, South Korea, Spain, Sri Lanka, Sweden, Switzerland, Taiwan, Tanzania, Thailand, UAE, UK and Ukraine.
If you would like to buy the Garmin Vivosmart HR Activity Tracker, simply get in touch with us by filling out the form on the right. We'll get back to you with a free shipping quote within 24 hours!