Massimo Dutti online shop Germany is the
German
counterpart of the Spanish brand,
Massimo Dutti
. This fashion powerhouse puts together sophistication with natural elegance. Famous for its quality and comfortable apparel, Massimo Dutti is perfect for cosmopolitan individuals. International shipping constraints prevent fans around the world to get access to the latest U.S. collections, but 
Big Apple Buddy
is here to help. Continue reading this article to learn how.
Massimo Dutti Online Shop Germany Vs. Massimo Dutti USA Online Shop
The 
Massimo Dutti USA online shop
offers items from raincoats and jumpsuits to dresses and jackets. Massimo Dutti's 
Fall/Winter '18
 collection features simple elegance, durability, as well as, fashion. The
black Nappa jacket
 features a retro, classic silhouette with a detachable collar.  This item is sure to keep you warm and keep you looking chic throughout the cold months.
Accessories are an easy way to add some personality. This
leather handbag
combines practically and shows off a bit of flair with the hint of metal detailing. It comes in three colors, and its suitable for any occasion.
No wardrobe is complete without fun fabrics and colors. The
velvet jogging trousers
 is a beautiful item that will add a touch of playfulness to any outfit. It is perfect to wear to work or on the night out. Dress up or dress down with this versatile piece. Unfortunately, Massimo Dutti Germany does not offer the same wide selection that the USA online store does. Because of this, many Massimo Dutti followers from Germany are left without access to the latest US releases. There is currently no international shipping from the USA online shop. Continue reading to see how Big Apple Buddy can help.
How to Get International Shipping to Germany From Massimo Dutti's USA Online Shop
Big Apple Buddy
is here to help Massimo Dutti Germany fans. Get your hands on
all
the latest products direct from the U.S. Big Apple Buddy is a New-York-based personal shopping concierge that helps people
outside 
the US purchase from US stores. In 
three 
steps, Big Apple Buddy can get your favorite Massimo Dutti products on your doorstep in a matter of
days
.
Here's how
:
Request a free quote on our website with the details of your desired item(s) and delivery details. Within 24 hours, you will receive a free quote via email.
Confirm your purchase and Big Apple Buddy will buy the item(s) from the official website or a reputable vendor.
Wait for your package to arrive. When your item(s) arrive at our facility, we'll check that your order is correct and then ship it directly to you.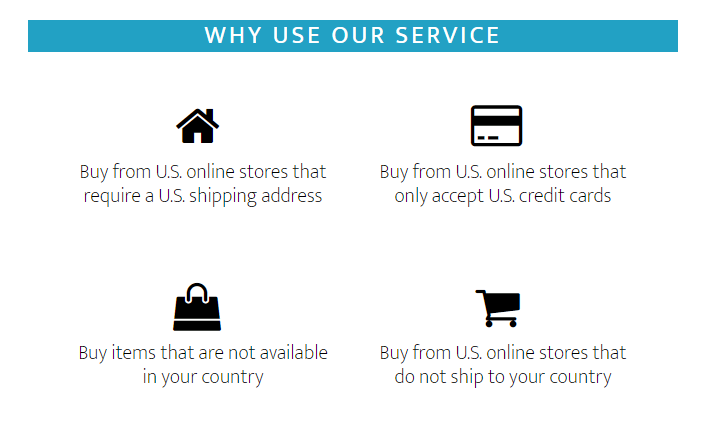 We'll take care of all the shipping and customs documents and keep you updated throughout the process. Big Apple Buddy offers shipping to over 110 countries. For Massimo Dutti Germany customers, you can expect your package in as little as 2 business days.
Start shopping
now with Big Apple Buddy!