Nike Germany is the
German
counterpart of the America brand,
Nike
. This athletic fashion hub combines innovation with comfort and fashion. Known for its quality, sustainability and comfort, Nike is a sports brand that is perfect for athletes, as well as, children and adults. Due to international shipping constraints, fans around the world don't have access to the latest Nike collections from the U.S. store. Because of this issue,
Big Apple Buddy
is here to help. Continue reading this article to learn how.
Nike Germany Vs. Nike USA Online Shop
The
Nike USA
online shop offers an extensive range of products from sneakers and backpacks to jackets and T-shirts. One new item released in the website is the 
Nike Air Huarache Premium
sneakers. Inspired by the old-school Nike styles, this unique pair of shoes features Nike Air cushioning with a wine-colored exterior. Perfect to wear to athletic courts and the streets, these sneakers are great to have in any wardrobe.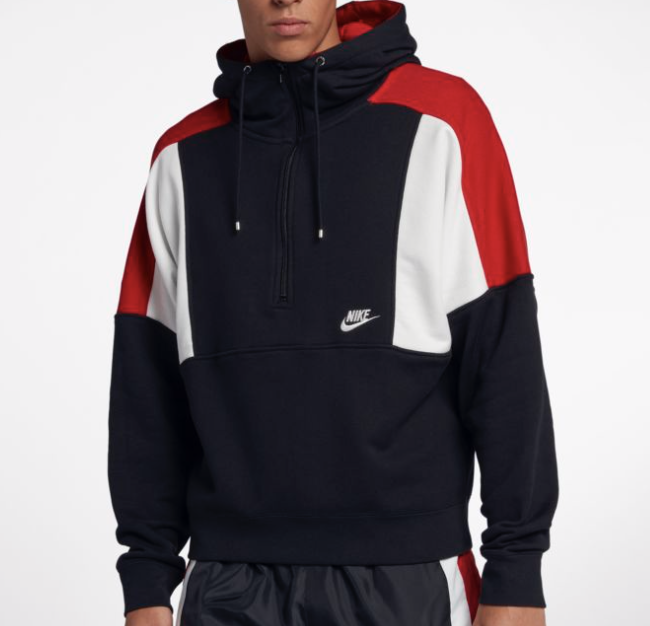 When it gets a little chilly outside, a hoodie or a sweater is great to layer up and keep you warm. This
fleece half-zip hoodie
 provides custom coverage and four different colorways to suit everyone's tastes.
Another important staple to have is a pair of
running tights
. Whether it's for a workout or to wear during your errands, this pair of tights features stretchy support, breathability, pockets, as well as adjustable coverage. Incorporate fashion and wearability with this item. Unfortunately, Nike Germany does not offer the same wide selection that the USA online store does. So, many Nike fans from Germany are left without access to the newest US releases. There is currently no international shipping from the USA online shop. Read more to see how Big Apple Buddy can help.
How to Get International Shipping to Australia From Massimo Dutti's USA Online Shop
Because of shipping constraints, 
Big Apple Buddy
is here to help Nike Germany fans. Get your hands on
all
the latest products direct from the U.S. Big Apple Buddy is a New-York-based personal shopping concierge that helps people
outside 
the US buy from US stores. In 
three 
steps, Big Apple Buddy can get your favorite Nike products on your doorstep in a matter of
days
.
Here's how
:
Request a free quote on our website with the details of your desired item(s) and delivery details. Within 24 hours, you will receive a free quote via email.
Confirm your purchase and Big Apple Buddy will purchase the item(s) from the official website or a reputable vendor.
Wait for your package to arrive. When your item(s) arrive at our facility, we'll check that your order is correct and then ship it directly to you.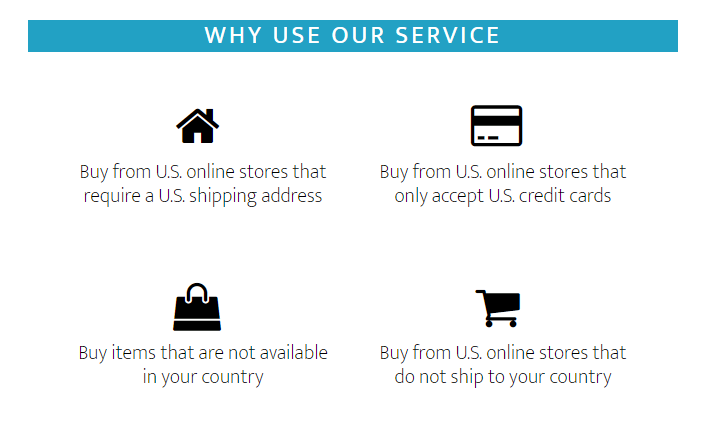 Big Apple Buddy will take care of all the shipping and customs documents and keep you updated throughout the process. We  offer shipping to over 110 countries. For Nike Germany customers, you can expect your package in as little as 2 business days.
Start shopping
now with Big Apple Buddy!