North Face Australia is the
Australian
counterpart of the American brand,
The North Face
. A retailer of winter apparel, high-performance equipment and footwear, the world-renowned brand is known for being a trend-setter in innovation and design. However, fans around the world miss out on the latest collections from the U.S. store due to international shipping constraints. Because of this issue,
Big Apple Buddy
is here to help. Continue reading this article to learn how.
The North Face Australia Versus The North Face USA Online Shop
The
North Face USA online shop
offers a comprehensive collection of products, ranging from jackets, skiwear, and beanies to tents and sleeping bags. A new release on the online store is their
Thermoball collection
, which displays innovative, insulated technology with compact lightness. The Thermoball Crop
Jacket
 pairs comfort, protection and durable fashion to create an elegant, yet functional  outerwear.
Another worthy item to check out is the
1990 Mountain Jacket GTX
, perfect to wear when walking or hiking. An enhanced upgrade from the original 1990 version, this new item comes in a variety of colors and patterns to suit your tastes. From yellow to Aztec blue, this jacket should be a staple in everyone's wardrobe.
Whether it is for school or for hiking up mountains, The North Face offers a large variety of backpacks to suit for any occasion. The
Cobra 52 backpack 
is ideal for the mountain climbers or any adventurists. Suitable for any weather condition, this backpack also features a 52-liter capacity. Rain or snow, this backpack will be reliable every step of the way.
Unfortunately, The North Face Australia does not offer the same wide selection that the USA online store does. So, many North Face followers from Australia are left without access to the latest US releases. There is currently
no international shipping
from the USA online shop. Continue reading to see how Big Apple Buddy can help.
How to Get International Shipping to Australia From The North Face's USA Online Shop
Because of shipping limitations, 
Big Apple Buddy
is here to help North Face Australia fans. Get your hands on
all
the latest products direct from the U.S. Big Apple Buddy is a New-York-based personal shopping concierge that helps people
outside 
the US buy from US stores.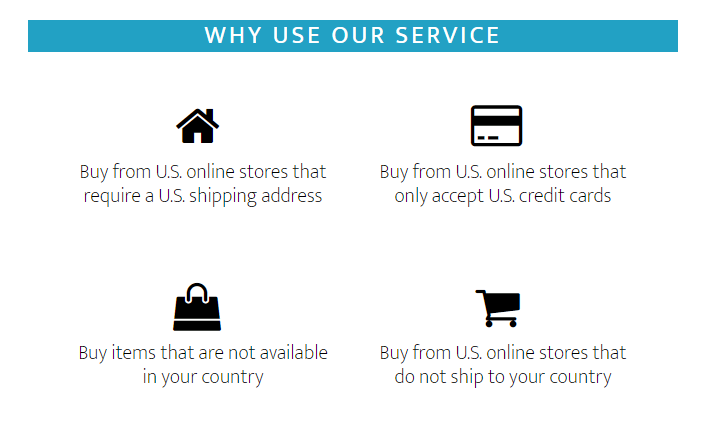 In 
three 
steps, Big Apple Buddy can get your favorite North Face products on your doorstep in a matter of
days
.
Here's how
:
Request a free quote on our website with the details of your desired item(s) and delivery details. Within 24 hours, you will receive a free quote via email.
Confirm your purchase and Big Apple Buddy will purchase the item(s) from the official website or a reputable vendor.
Wait for your package to arrive. When your item(s) arrive at our facility, we'll check that your order is correct and then ship it directly to you.
We'll take care of all the shipping and customs documents and keep you updated throughout the process. Big Apple Buddy offers shipping to over 110 countries. For North Face Australia customers, you can expect your package in as little as 2 business days.  
Start shopping
now with Big Apple Buddy!