Winter is coming! It's predicted to be a long and cold one this year. So make sure you have all
The North Face
winter apparel you need. Although The North Face Germany has some essentials, all the latest and best products are only available in America. Unfortunately, because the US North Face Outlet doesn't offer international shipping, many styles and models are unavailable to German consumers. But,
Big Apple Buddy
can help!
North Face Outlet - U.S. Store Online
The North Face online shop
has a variety of products like down jackets, snow parkas, boots, and much more. Not to mention, their latest winter apparel is a trend-setter for American style. Recently, the outdoor brand did a collaboration with VANS and came out with a
new collection
. The collection presents an iconic blend between Vans' streetwear and The North Face's sporty style, introducing a novel way to wear durable fashion.
  And of course, The North Face Outlets original products look just as nice and chic.  
Sadly, The North Face Germany doesn't offer the same variety of products that the USA online store does. So many people from Germany aren't given access to the world-renowned brand and its latest products. Unfortunately, there is
no international shipping
 available from the USA online shop. Continue reading to see how Big Apply Buddy can help.
How to Get International Shipping to Germany from The North Face's USA Online Shop
Because of shipping limitations, 
Big Apple Buddy
is here to help The North Face Germany fans. Get your hands on
all
the latest products direct from the U.S. Big Apple Buddy is a New-York-based personal shopping concierge that helps people
outside
the US buy from US stores.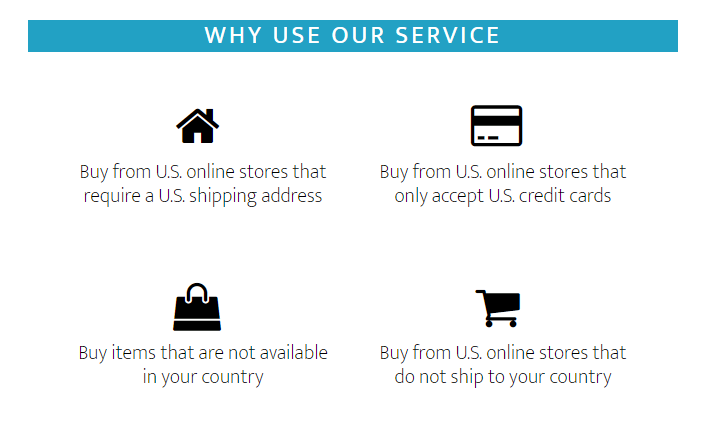 In
three
steps, Big Apple Buddy can get your favorite The North Face products on your doorstep in a matter of
days
.
Here's how
:
Request a free quote on our website with the details of your desired item(s) and delivery details. Within 24 hours, you will receive a free quote via email.
Confirm your purchase and Big Apple Buddy will purchase the item(s) from the official website or a reputable vendor.
Wait for your package to arrive. When your item(s) arrive at our facility, we'll check that your order is correct and then ship it directly to you.
We'll take care of all the shipping and customs documents and keep you updated throughout the process. Big Apple Buddy offers shipping to over 110 countries. For The North Face Germany customers, you can expect your package in as little as 2 business days.
Start shopping
now with Big Apple Buddy!