Sephora Germany is the
German
counterpart of the American brand,
Sephora
. This cosmetic and beauty trailblazer is an iconic brand for influencers and beauty enthusiasts. Known for as a one-stop shop, Sephora is a retailer of affordable and luxury products. This cosmetics retail giant has a full collection of lipstick, eye. palettes, foundations and hair products. However, fans around the world are behind on the latest releases from the
Sephora
U.S. store due to international shipping constraints. As a result of this issue,
Big Apple Buddy
is here to help. Continue reading this article to learn how.
Sephora Germany Versus Sephora USA Online Shop
The 
Sephora USA online shop
offers a large selection of products that will suit for any occasion. Ranging from perfumes, body lotions, and candles to hair dryers and sunscreen, the beauty heaven has recently released on the online store their
2018 Must-Have Holiday Picks
. This collection offers perfume sets, face masks, body scrubs and much more. The Urban Decay Naked Cherry Eyeshadow
Palette
is a beautiful set of 12 eyeshadows ranging from ivory to black cherry. The velvet texture and bendability of the powders makes it a staple for any makeup lover.
The global makeup retailer also features a
six-pack of masks
from the luxury skincare brand, Peter Thomas Roth. Each mask targets a specific treatment for the face, which makes it a perfect set to purchase. This pack is bound to be a game-changer in the skincare community.
Whether it is for a night out or a work day, Sephora offers an extensive selection of lipsticks suited for any occasion. The
Matte Revolution Lipstick
from Charlotte Tilbury is a perfect way to spruce up your look. The buildable and long-last wear lipstick features a cashmere finish. This makeup product is a must-have in everyone's wardrobe.
How to Get International Shipping to Germany From Sephora' USA Online Shop
Because of shipping limitations, 
Big Apple Buddy
is here to help Sephora Germany fans. Get your hands on
all
the latest products direct from the U.S. Big Apple Buddy is a New-York-based personal shopping concierge that helps people
outside
the US buy from US stores.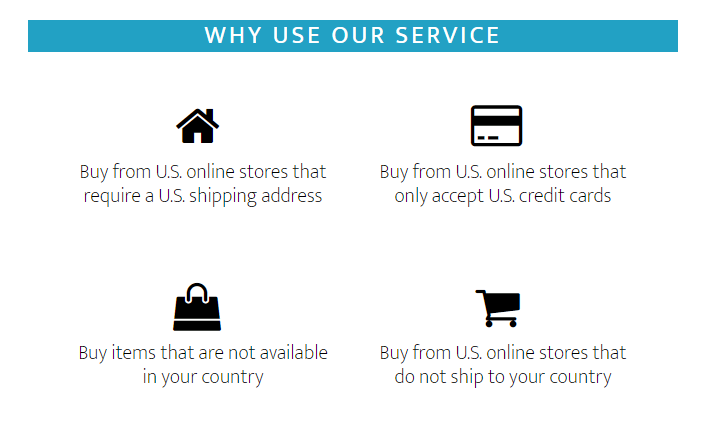 In 
three 
steps, Big Apple Buddy can get your favorite Sephora products on your doorstep in a matter of
days
.
Here's how
:  
Request a free quote on our website with the details of your desired item(s) and delivery details. Within 24 hours, you will receive a free quote via email.
Confirm your purchase and Big Apple Buddy will purchase the item(s) from the official website or a reputable vendor.
Wait for your package to arrive. When your item(s) arrive at our facility, we'll check that your order is correct and then ship it directly to you.
  We'll take care of all the shipping and customs documents and keep you updated throughout the process. Big Apple Buddy offers shipping to over 110 countries. For Sephora Germany customers, you can expect your package in as little as 2 business days.  
Start shopping
now with Big Apple Buddy!